Bitsmith Software's New Blog
Welcome to Bitsmith Software's new blog. Pardon our dust.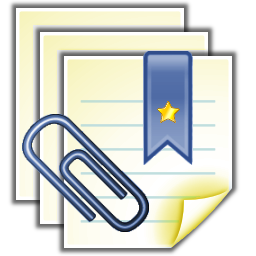 Our old support forum ran on an obsolete version of phpBB and was having a few technical difficulties, including incompatibility with modern versions of PHP. Rather than deal with the complications of upgrading it, we decided to replace it with a blog.
Over the next few weeks, I will be adding posts here to replace the content from our forum so that the most useful content won't be lost. Going forward, I will add the types of Personal Knowbase tips that I used to add to the forum.
The Frequently Asked Questions (FAQ) that previously used the forum software have been moved back to the main web site's FAQ section.
If you have questions about a post, please add a comment. If you have further questions about Personal Knowbase, please contact us.
If you have any problems viewing this blog or finding information that was previously in the forum, let me know by leaving a comment below. Thanks!
Laura